NSW government pushes ahead with new train fleet despite safety concerns
| 13.05,22. 07:05 AM |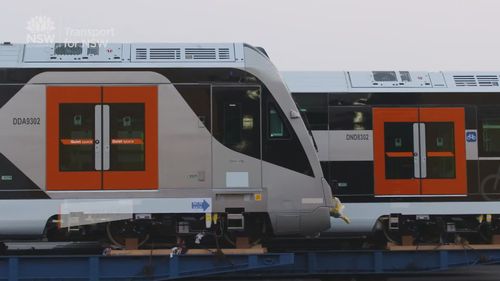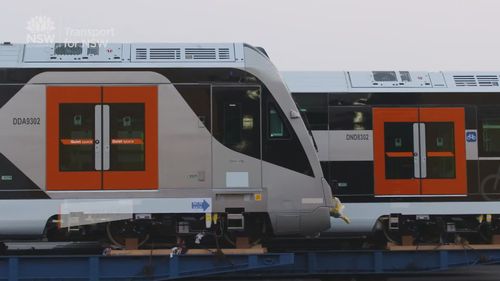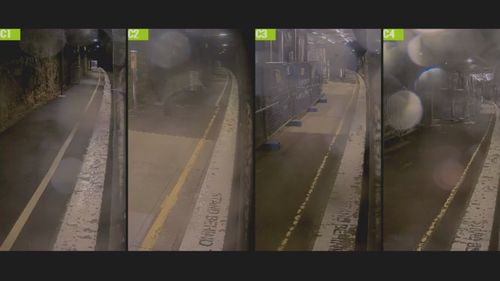 Today, the NSW government blindsided the union by choosing to roll out the fleet.
"Today I advised the leadership of the union movement that I will not support any Rail, Tram and Bus Union demands that further delay the roll out of the New Intercity Fleet," Employee Relations Minister Damien Tudehope said.
RBTU secretary Alex Claassens was shocked by the government's decision to "force us into a position".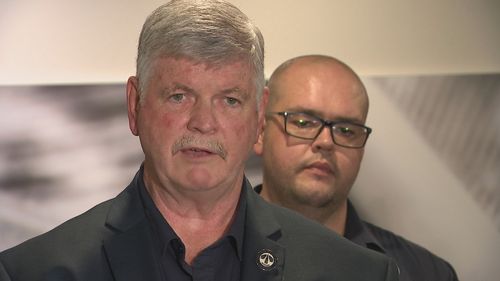 Claassens could not rule out further industrial action due to the decision, which would impede commuters once again after months of transport chaos.
"I'm certainly not ruling out any industrial action," he said.
The move came just three months after the government's decision to shutdown the train network left thousands of commuters stranded.