Man jailed for killing associate over a text message and music
| 06.08,22. 12:07 AM |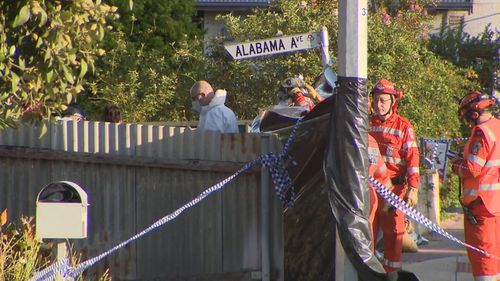 Justice Bampton said it had been submitted to her that both men were affected by drugs and there had been a dispute over a text message and over the music being played.
The judge said while Ali had not intended to kill, his actions were unlawful and dangerous.
"You took the life of a man, causing untold grief and distress to his mother, his cousin and other family members," she said.
Justice Bampton said because a knife was involved, Ali's offending could not be considered at the lower end of the scale.
She jailed him for five years and three months, taking into account his willingness to plead guilty to manslaughter, and set a non-parole period of four years, two months and 12 days.