Man caught car surfing through Brisbane's nightclub district 'deeply sorry'
| 22.11,22. 11:04 PM |
Man caught car surfing through Brisbane's nightclub district 'deeply sorry'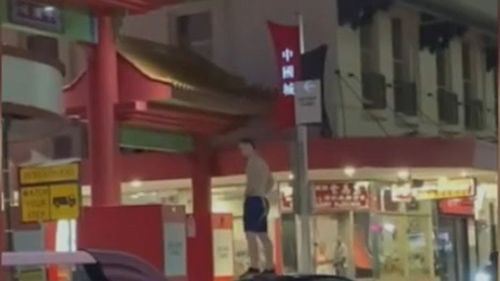 Police said they were conducting patrols at about 8pm on November 5 when they saw the man breaking the law. (Supplied)
The man who was arrested and charged after standing atop a moving car in Brisbane earlier this month has apologised for letting "himself, his family and his community" down.
Police said they were conducting patrols at about 8pm on November 5 when they saw the man breaking the law in Brisbane's nightclub district, Fortitude Valley.
The 23-year-old man was charged with willful damage, public nuisance and possessing dangerous drugs and fronted court today.
"I'd like to apologise for my actions, they do not speak for my character," the man said outside court today.
"I understand many might not believe that but I am the steps to change my life and my behaviour."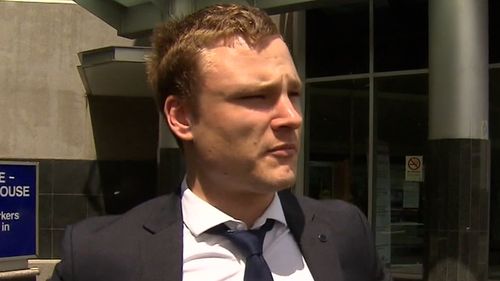 "I have let myself, my family, the community down. There is no excuse and I am deeply sorry."
The moment the man was "car surfing" was filmed, leaving bystanders completely shocked.