Rideshare passenger helps suspected hit and run victim in Melbourne
| 26.11,22. 03:53 PM |
Rideshare passenger helps suspected hit and run victim in Melbourne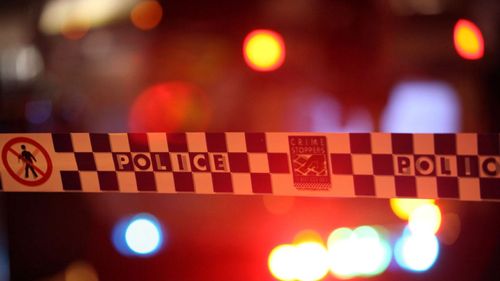 Princes Highway is closed after a suspected hit and run in Melbourne this morning. (AAP)
A man is in a critical condition in hospital after a suspected hit and run in Melbourne this morning.
A passenger in a rideshare car noticed the injured man in a gutter on the side of the Princess Highway in Berwick, about 12.15am.
The passenger called for police to help the man who was between Neill and Peel streets.
Victoria Police believe the man is suffering life-threatening injuries after being hit by a car.
The Princess Highway has been blocked off while police investigate the scene.
Police are urging anyone who may have witnessed the incident to contact Crimestoppers on 1800 333 000.