One dead and two rushed to hospital after being pulled from water at Gold Coast beach
| 20.01,23. 06:38 AM |
One dead and two rushed to hospital after being pulled from water at Gold Coast beach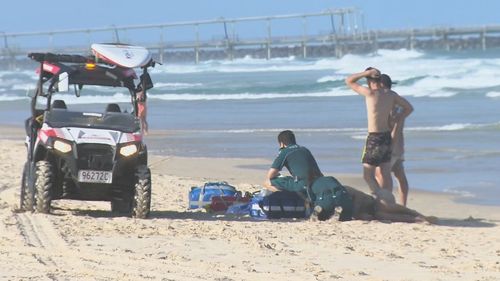 A man in his 20s has died and two others were taken to hospital, after three men were pulled from the water at The Spit on the Gold Coast. (9News)
One man is dead and two others have been rushed to hospital after a dramatic rescue at The Spit on the Gold Coast this afternoon.
Two brave beachgoers raced into the water to retrieve the three men after they were spotted in trouble in rough surf.
Life guards sprinted down the sand to help after as trio, all in their 20s, were pulled from the water.
Paramedics began performing CPR on two of the rescued men who were unconscious.
The two men who survived were taken to Gold Coast University Hospital in stable conditions.
The brave beachgoers who helped in the rescue also required treatment from paramedics.
Witnesses say they jumped into the water when they saw the men struggling.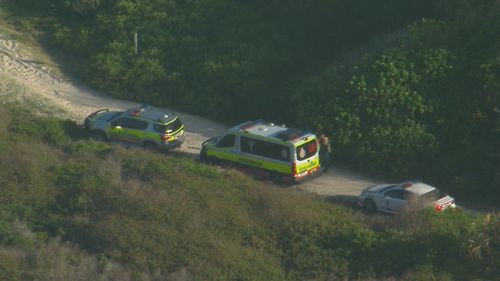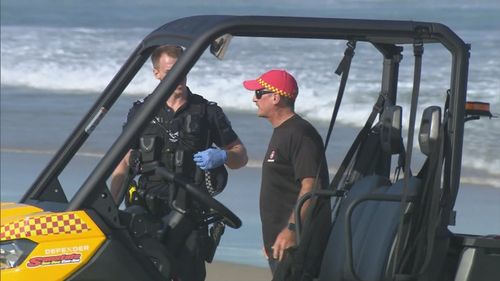 "We saw a couple of people out of the water, a couple of my mates run down and got some help," a witness told 9News.