Attempted kidnapping of social media influencer from Gold Coast carpark
| 20.01,23. 06:18 PM |
Attempted kidnapping of social media influencer from Gold Coast carpark
Eli Dangerfield, 24, was allegedly the victim of an attempted kidnapping on the Gold Coast. (Facebook)
A social media influencer was allegedly the victim of an attempted kidnapping and robbery plot on the Gold Coast, sparking a police investigation.
Eli Dangerfield, 24, and a 22-year-old associate were in the carpark of an apartment complex when a silver Nissan Maxima pulled up around 8pm on Wednesday.
Five men wearing balaclavas jumped out of the car and set upon the pair and tried to force them into Dangerfield's 2020 Mercedes Benz C63 sedan.
"The group have tried to force the 24-year-old man and 22-year-old into the 24-year-old's Mercedes," Detective Inspector Chris Ahearn said.
"The 22-year-old, they did get that gentleman into that vehicle."
Dangerfield managed to escape with facial injuries and raise the alarm with the police.
He was taken to Gold Coast University Hospital in a stable condition.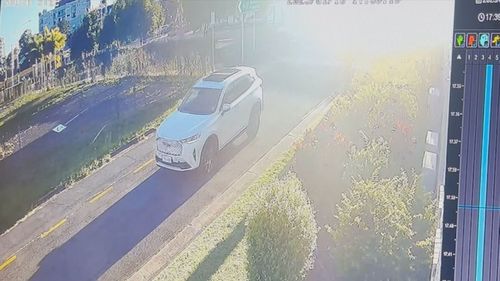 "The 22-year-old was driven a short distance from that scene and was transferred to another vehicle in Park Lane at Southport and transported to a secondary address," Ahearn said.
"He was tied to a chair, and subject to assault and threatened with what we believed to be a firearm."
He was then dropped at Burbank before the group fled.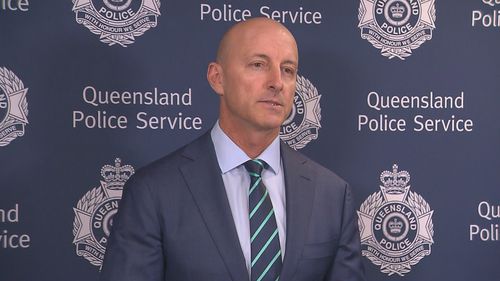 The 22-year-old used a ride share to head back to the Southport apartment complex where police found him with face and wrist injuries.
He was taken to Gold Coast University Hospital in a stable condition.
"The 24-year-old's stolen Mercedes Benz was located abandoned at Brighton Parade, Southport, around 9.45pm," police said.
"Detectives also since recovered the Nissan Maxima at Park Lane, Southport."
Police believe the attack was targeted and "extremely serious".
Anyone with information or who witnessed something suspicious around Como Crescent, Brighton Parade, or Park Lane at Southport is urged to contact police.