Queensland cop killers' daughter speaks for the first time
| 21.01,23. 04:26 AM |
Queensland cop killers' daughter speaks for the first time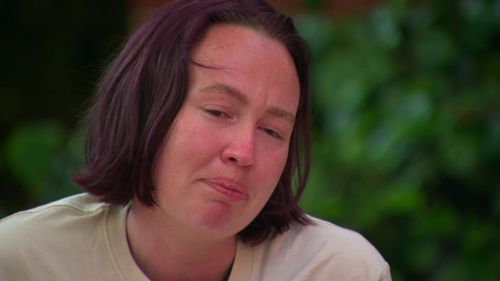 The daughter of the Queensland cop killers speaks exclusively to 9News for the first time. (9News)
The Queensland cop killers' daughter will exclusively speak for the first time about who her parents were and what happened on the day of the massacre.
Nathaniel, Stacey and Gareth Train were heavily armed and prepared for a siege at the Wieambilla property in regional Queensland when they shot dead young Constables Matthew Arnold and Rachel McCow and innocent neighbour Alan Dare.
Two other officers, Constable Randall Kirk and Constable Keely Brough, miraculously escaped with their lives.
The trio were later shot dead by specialist police officers after a bloody battle.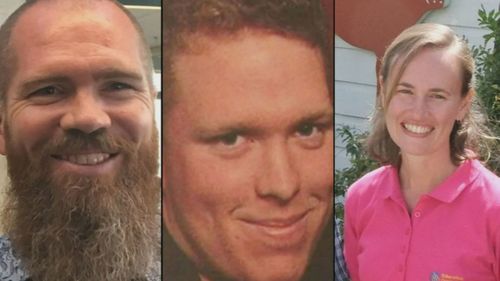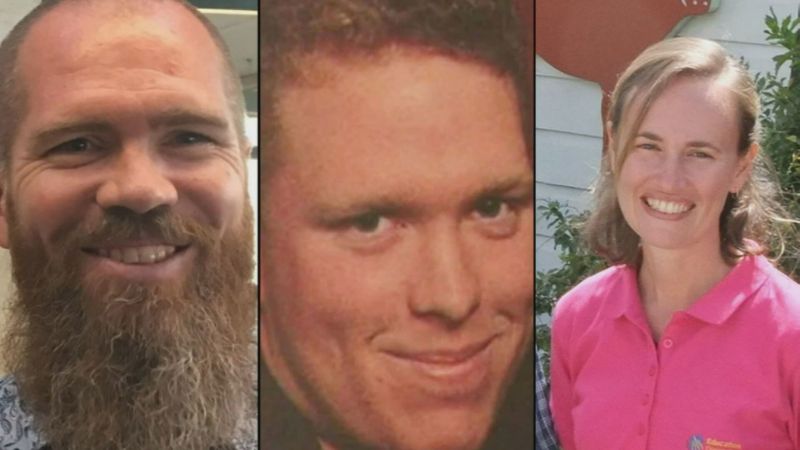 Since the horrific massacre, details of the trio's conspiracy theories and their spiral into anti-authoritarian delusion have come to light.
Now, the daughter shares how a "normal" upbringing ended in her name being connected to a crime that sent shockwaves across the nation.
"Grieving three of your family members is hard enough and then finding out what they did," she said.