NSW police boost to target bikie gangs in regional areas
| 23.01,23. 07:10 AM |
NSW police boost to target bikie gangs in regional areas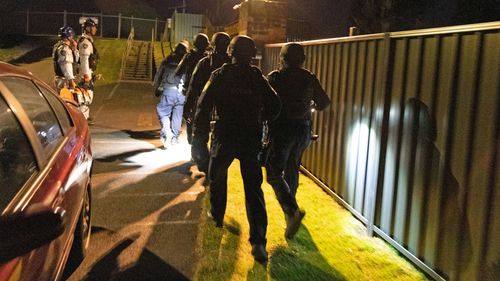 The Raptor Squad will be expanded as NSW cracks down on organised crime. (NSW Police)
A New South Wales police crime squad is being expanded in a bid to crack down on organised crime networks and bikie gangs in regional areas.
The Raptor Squad, which started out in Sydney more than 15 years ago, will have two new bases in the Hunter and Illawarra areas.
NSW Premier Dominic Perrottet said the expanded Raptor Squad, with 30 extra staff, would target dangerous outlaw bikie gangs and criminal networks.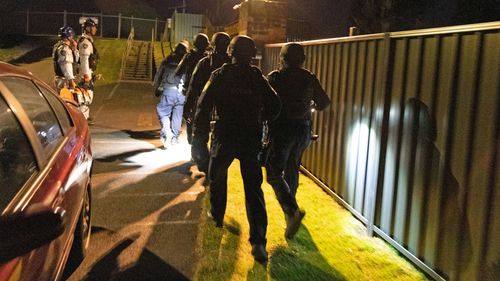 "There is no place for bikie gangs in this state," Perrottet said.
"The success of Raptor has seen many bikie gangs going to the regions in the north and the south. But from today they will not be able to fly under the radar."
NSW Police Deputy Commissioner Investigations and Counter Terrorism David Hudson said more proactive law enforcement methods were needed to target crime in the state's south and north.
"Our regional residents need and deserve the same crackdown on criminal groups that their Sydney neighbours get, and we are delivering that with Raptor North and South," Deputy Commissioner Hudson said.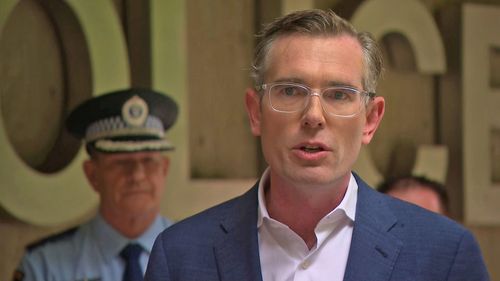 "Our intelligence suggests that more proactive operations in the northern and southern regions of our state are needed to disrupt these group's activities – we will not apologise for our strong stance on gang-related activity in this state."
Strike Force Raptor was established in 2009, before becoming the standalone Raptor Squad in 2021.
Since 2009, officers connected to Raptor have made more than 7,500 arrests across the state and laid almost 20,000 charges.