Child found dead inside car in Sydney after being left inside 'throughout the day'
| 03.02,23. 01:17 AM |
Child found dead inside car in Sydney after being left inside 'throughout the day'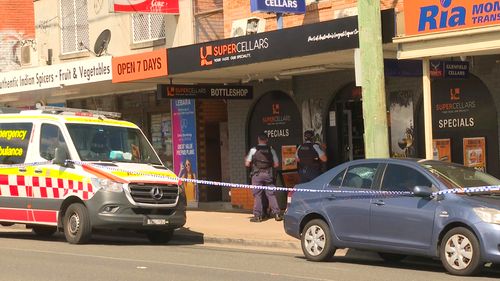 Police are investigating after a child was found dead in a hot car in Sydney's south-west.
The three-year-old was found in a locked Toyota outside shops in Glenfield at 3pm, where temperatures had hit 34 degrees today.
It is not known how long the child was inside the car, but police were told they had been inside "throughout the day".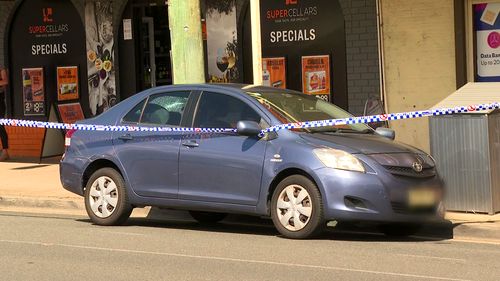 The owner of the car was the first person to find the child.
Police said they are known to the child. 
The owner of the car, believed to be a family member, first found the child inside and raised the alarm. 
"A crime scene has been established and an investigation into the circumstances surrounding the incident is underway," NSW Police said.
The man has been taken to Campbelltown Police Station where he is speaking with police.