Skyrocketing GP wait times prompts push for pharmacists to be allowed to prescribe certain medications
| 03.02,23. 02:31 AM |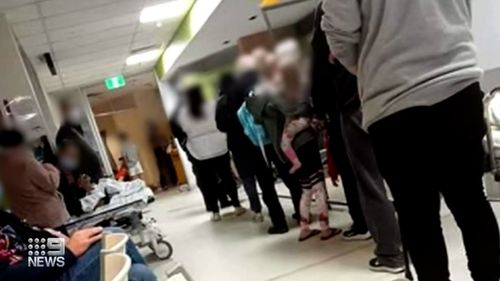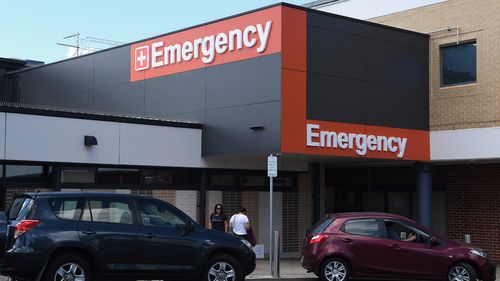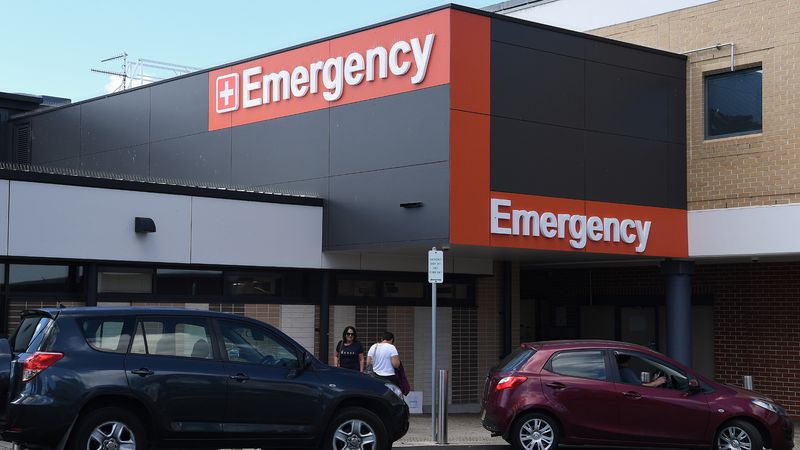 "Australians deserve access to a primary care system for the 21st Century - a system that reflects the disease profile of an older population, including a population that has more complex chronic disease.
"The Strengthening Medicare Taskforce, a representative group of primary healthcare's key stakeholders, has recommended the best ways to improve access and deliver better support for patients."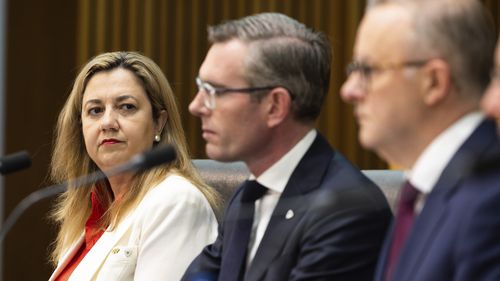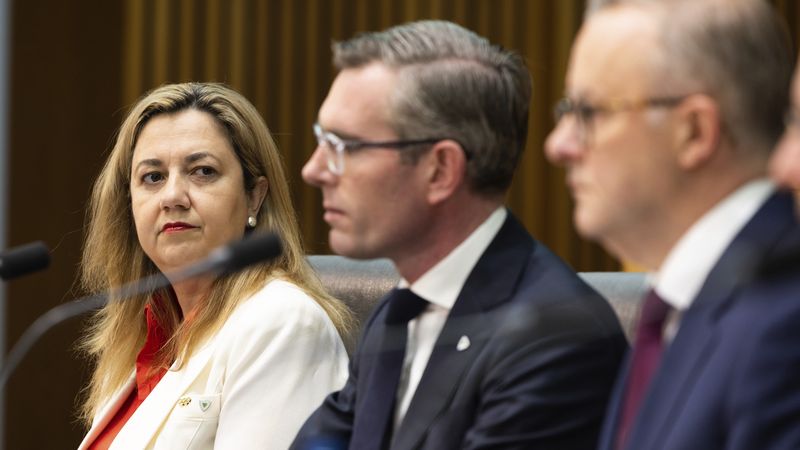 Though some politicians are keen on the idea, the medical community will have to agree on which conditions can be diagnosed and the frequency of prescriptions.
"It needs to be limited, it needs to be highly protocolised and it needs to be for simple and straightforward conditions," Australian Patients Association ambassador for health reform Dr Nick Coatsworth said.
After the Productivity Commission revealed more Australians are delaying trips to specialists, dentists, and mental health professionals because of costs, GPs have also warned changes to the way practices are taxed will force prices even higher.
"The numbers I've been hearing are around about $15 per consultation that if you're actually able to afford to continue to run," Dr Charlotte Hespe, Royal Australian College of General Practitioners (RACGP) Head said.