Father says he forgives his daughter's ex-partner over bathtub murder
| 03.02,23. 04:16 PM |
Father says he forgives his daughter's ex-partner over bathtub murder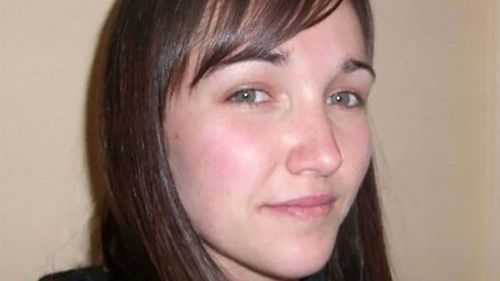 A grieving father says he has forgiven his daughter's ex-partner who has finally admitted murdering her and leaving her body in a bath more than a decade ago.
As time went by it looked like Rodney Dempsey would get away with murder, Eric Sutton said in his victim impact statement read out on Friday.
Dempsey, 53, is facing a sentence hearing in the NSW Supreme Court after being arrested in 2020.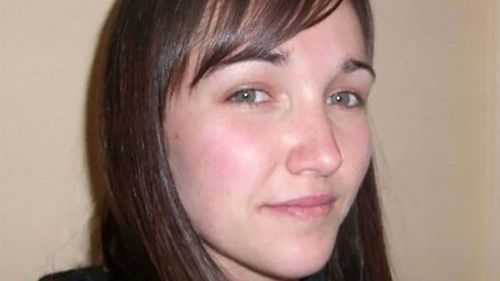 He has pleaded guilty to murdering Jenoa Sutton, 27, whose body was found in the bathroom of her Lithgow home on March 8, 2012.
Prosecutor Nicholas Marney submitted that Dempsey intended to kill his ex-partner at the time he struck her with a hammer-like object.
Justice Peter Hamill on Friday heard victim impact statements prepared by her heartbroken relatives.

Her father said after her death he entered a period of sorrow mixed with anger and hatred for Dempsey.
When he was arrested this intensified, but his "guardian angel" told him he would have to forgive Dempsey if he wanted to be at peace.
He had now forgiven him but the deep sense of loss remained.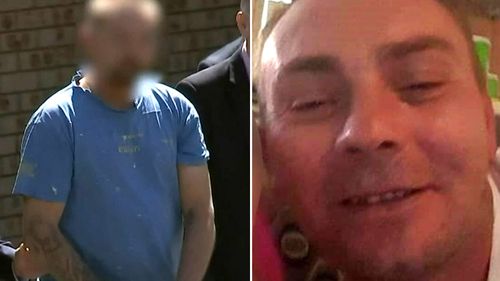 Sutton's body was discovered by her half-sister Erica Ellery, who told the court she still could not get into a bath and had lived in fear for the family's lives for many years.
"My family will never recover from the loss of Jenoa," she said.
Citing the defence description of the attack as having been "an explosion of violence", Marney said the blow to her head led to a skull fracture.
"It was just not a man lashing out in a single act," he said.
"This was a series of individual acts, assaults if you like."
Dempsey was able to return to work immediately after the murder.
"This was a man who was able to compose himself and carry on," he said.