National cabinet agrees to nationwide gun registry
| 03.02,23. 04:24 PM |
National cabinet agrees to nationwide gun registry
National cabinet has agreed to an Australia-wide firearms register to counter crimes such as the murders of two police officers in the Queensland village of Wieambilla last year.
Law enforcement agencies are currently relying largely on state-level gun registers, which in some instances are considered out-of-date or incomplete.
But at a meeting of premiers and the prime minister, the leaders agreed a nationwide register would be implemented.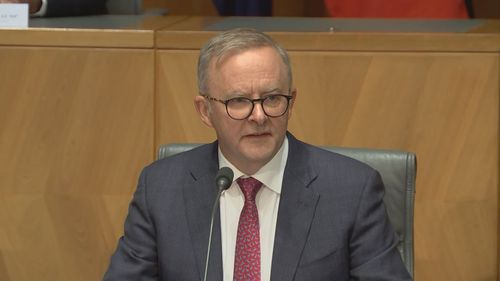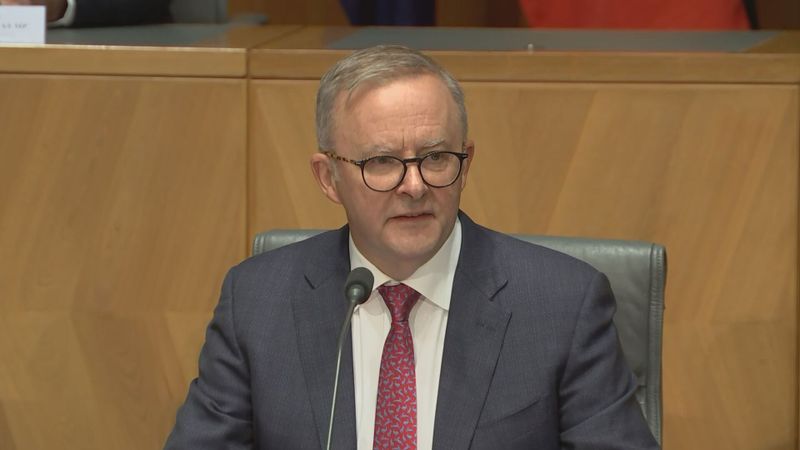 "It's quite clear we need to do better in cooperation between jurisdictions when it comes to firearms," Prime Minister Anthony Albanese said.
"It's agreed that that would be a necessary measure."
Queensland Premier Annastacia Palaszczuk has been vocal in pushing for a national gun registry.
Police organisations and gun control activists have also been seeking a national gun registry for some time.
The agreement was made after a briefing at the national cabinet from the Director-General of ASIO Mike Burgess.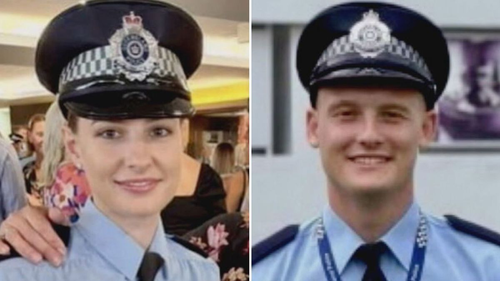 Burgess briefed the group about the rise of right-wing extremism in this country, especially that of "so-called sovereign citizens".
Albanese referenced national security in connection with the Wieambilla murders in December.
"The catastrophic premeditated, calculated murder that occurred there on the basis of a warped ideology … it requires us to do what we can to keep the citizens we all represent safe," he said.
"We know that the threat is real and tragically, we have seen the consequences of it."