Woman killed, five others injured after crash involving truck and four cars east of Melbourne
| 29.05,23. 05:59 PM |
Woman killed, five others injured after crash involving truck and four cars east of Melbourne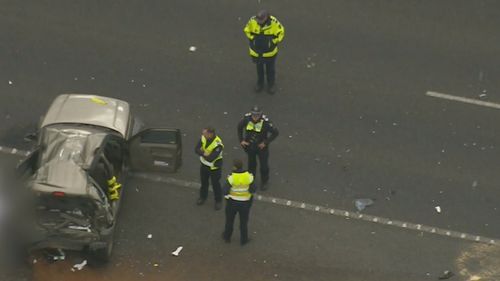 A woman has died after five others have been injured after a crash in Darnum. (Nine)
A woman has died and five others have been injured after a truck and four cars were involved in a crash east of Melbourne.
The collision occurred inbound on the Princes Freeway near the Bona Vista Road exit, in Darnum about 8.40am.
A front seat passenger of one of the cars, a woman who is yet to be formally identified, died at the scene.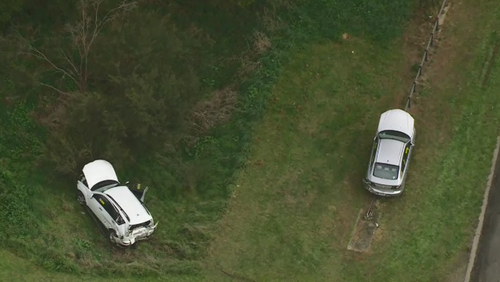 The driver of that car, also a woman, has been airlifted to the Royal Melbourne Hospital with critical injuries.
The backseat passenger, a teenage girl, has been airlifted to the Royal Children's Hospital with serious injuries.
Three other people have been taken by road to Warragul Hospital.
The truck driver is assisting police investigating the crash.
Any witnesses or anyone with dashcam footage is urged to contact police.
An hour later, about 9.45am, a second crash occurred on the outbound lanes of the Princes Freeway in Nilma, just hundreds of metres from the first crash.
Two people have been taken to Latrobe Regional Hospital following that crash.
The crashes come after a horror weekend of Victorian roads.
Three teenagers and a woman in her 30s were killed in a crash in Bochara on Saturday morning and a 17-year-old girl was left in a critical condition.
Two people were killed after a car hit a powerpole in Thomastown yesterday morning.
A 53-year-old woman also died last night after she was the victim of an alleged hit-run in Point Cook on Friday night.