Man fighting for life after being stabbed in the chest at Adelaide home
| 19.09,23. 04:31 AM |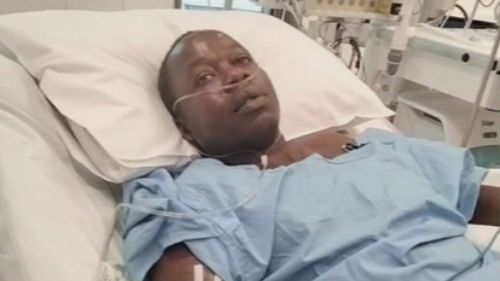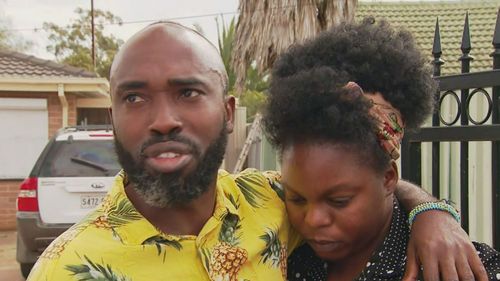 "He was just outside, and he just heard the commotion and we told him to come inside, but unfortunately he didn't make it," she said.
"No one had to get stabbed, it was never that serious."
One girl, who can't be identified, said one of the attackers threw a knife at her, hitting her hand.
"The gate was shut and they broke it open," she said.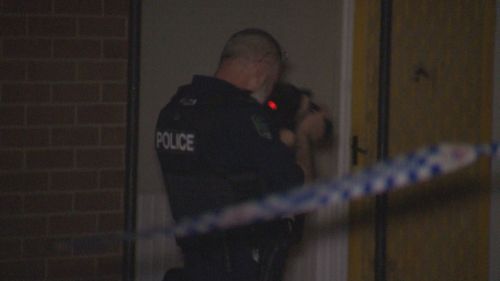 "Then they banged on the door, like almost opened the door on us, stabbed the door and all that."
Police spent the night knocking on doors searching for the group who fled the scene.
Two young children, who were at home at the time, were not injured.
9News has been told Musengimana was an innocent victim and the intended target was caught up in a love triangle.
"No matter what the situation is, you cannot use a weapon," Bamvuga said.
"There is another way to resolve whatever issue it is, but not through weapons."