NSW government rejects federal MP Julian Leeser's call for ban on 'anti-Semitic' car convoys
| 19.11,23. 06:10 AM |
The New South Wales government has rejected calls to ban vehicle convoys amid tensions between the state's Jewish and Palestinian communities.
Over the past week, two motorcades with vehicles displaying Palestinian flags have travelled through Sydney, with a third convoy planned for Saturday evening.
Federal Berowra MP Julian Leeser wrote a letter to the NSW premier on Friday saying the convoys were causing the Jewish community to become "unsettled and scared", calling for them to be outlawed.
"I believe drivers who participate in vehicle protests or convoys should have their vehicles impounded just like drag racers, and their licenses cancelled," Mr Leeser wrote.
"These convoys are anti-Semitic and totally out of keeping with the state's multicultural character. It is beholden on the government to ban such conveys.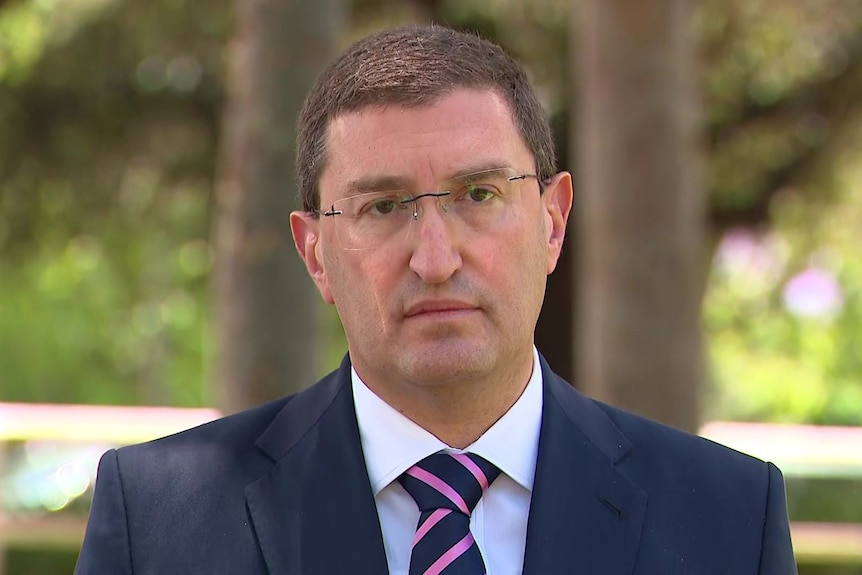 The state government publicly rejected Mr Leeser's demands on Saturday.
"The specific proposal would see us really intervene legally in people driving across the city. That's not the way the government intends to deal with this," Road Minister John Graham said.
"Having said that, I am concerned about these convoys … this is simply adding to the tension."
'No strategic purpose'
Last Saturday, a motorcade of about 30 motorcycles and cars displaying Palestinian flags drove from Lidcombe in Sydney's west to Coogee in the city's east.
The group was met by people carrying Israeli and Australian flags, and a large police presence.
Some men drove past the Israeli supporters waving their Palestinian flags and calling out from cars before police appeared to redirect the motorcade in order to separate the two groups.
On Wednesday, a brawl broke out between five teenagers in Bondi after several cars flying Palestinian flags drove through the area.
A 19-year-old Jewish man was later charged with affray and use offensive implement with intent to commit indictable offence.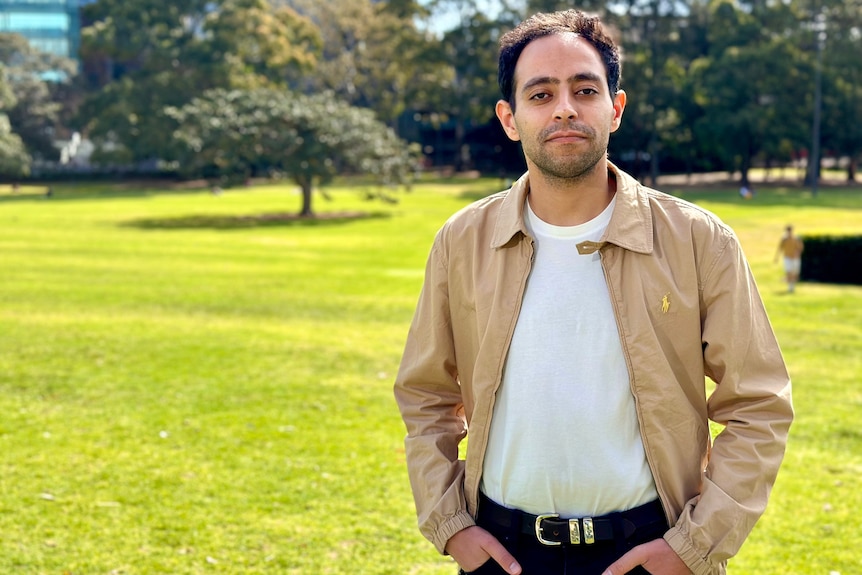 Police say the four other teenagers will be dealt with in accordance with the Young Offenders Act.
Palestine Action Group organiser Fahad Ali publicly condemned the convoys last week.
"This is a deliberately provocative action. It has no strategic purpose," Mr Ali wrote in a post on X.
"No-one I know in the Palestinian community is on board with this."
Mr Ali said the motorcades have undermined the pro-Palestine movement in Australia.
"If things go awry, who is going to bear the consequences? We are. Palestinian organisers and the movement as a whole," he wrote.
Anti-hate speech laws reviewed
The NSW government is focused on strengthening anti-hate speech laws rather than banning convoys.
Premier Chris Minns announced on Tuesday that he was reviewing section 93Z of the Crimes Act, which makes it illegal to "intentionally or recklessly threaten or incite violence" against someone based on their race, religion, sexual orientation or other characteristics.
Since the law was introduced in 2018, not a single person has been convicted under section 93Z.
"If you're going to have a law on the books saying racial vilification and hate speech is not allowed in NSW, then it can't be toothless," Mr Minns said.
"There is naked racism in our community, and incitement to violence… something has got to change."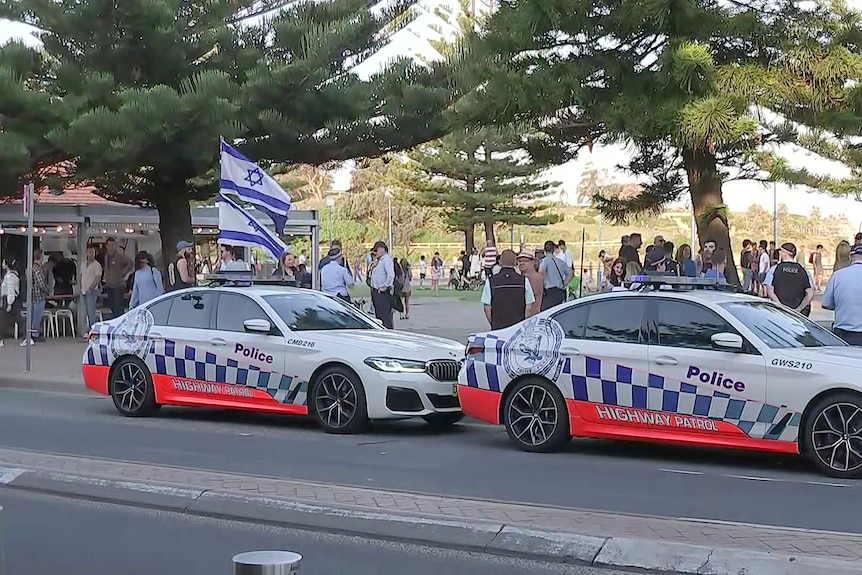 Mr Graham said the government's review may include considerations about laws surrounding the conduct of people involved in convoys.
"It's not out of the question that the issues that Julian Leeser is raising might be part of that review — that is to look at more effective ways of enforcing that law," he said.
"But our focus will be on anti-vilification, hate speech and anti-Semitism rather than stopping people move across the city."