Business 'completely destroyed' after second arson attack in Melbourne
| 20.11,23. 02:09 PM |
Business 'completely destroyed' after second arson attack in Melbourne
A restaurant in Melbourne has been "completely destroyed" after it was targeted by arsonists twice within three days.
Police believe the business on the New Quay Promenade in Docklands was set alight just after 2am.
The fire triggered an evacuation of the 60 residents living in apartments above.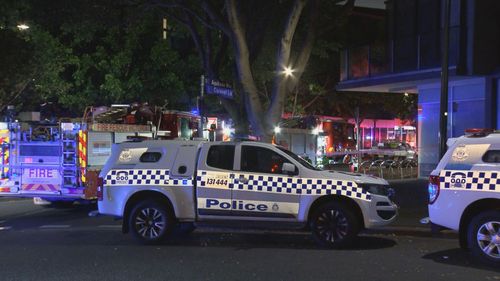 The business was first targeted by arsonists on Saturday, with fire significantly damaging the venue, according to police.
Detectives believe the two fires are linked and are continuing to investigate.
Anyone who witnessed the incident, with CCTV/dashcam footage or information that could assist investigators are urged to contact Crime Stoppers on 1800 333 000.