Homes 'smashed flat', red alerts in place as ex-Cyclone Seroja continues destructive path
| 12.04,21. 01:03 PM |
Homes 'smashed flat', red alerts in place as ex-Cyclone Seroja continues destructive path
The clean-up is beginning in the wake of ex-Cyclone Seroja, with homes damaged and destroyed as the storm made landfall overnight in Western Australia.
Warnings remain in place across parts of the state, with Seroja downgraded to a tropical low this morning.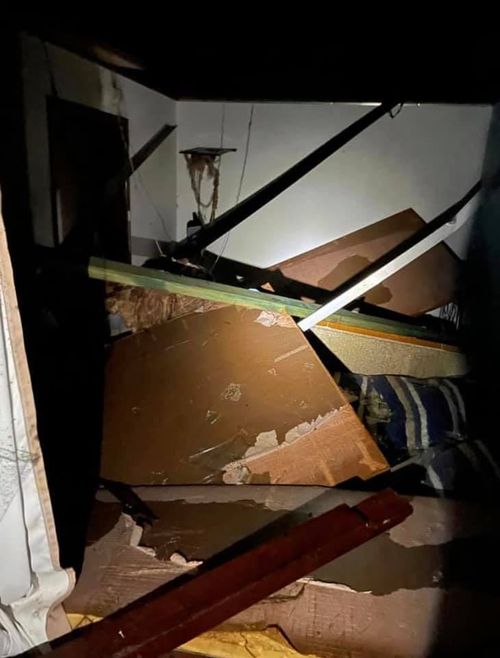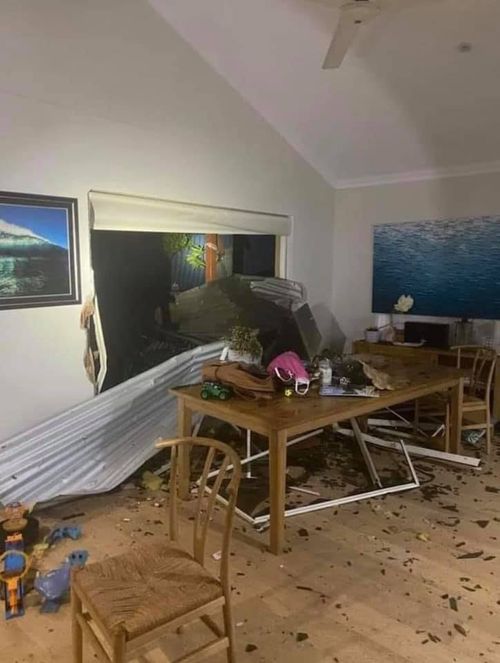 9News reporter Darius Winterfield said the resort town of Karlbarri looked like "a bomb had gone off".
"The trail of destruction is widespread," he said this morning.
"Almost everywhere you look, it seems as though no structure has been saved from the wrath of Tropical Cyclone Seroja."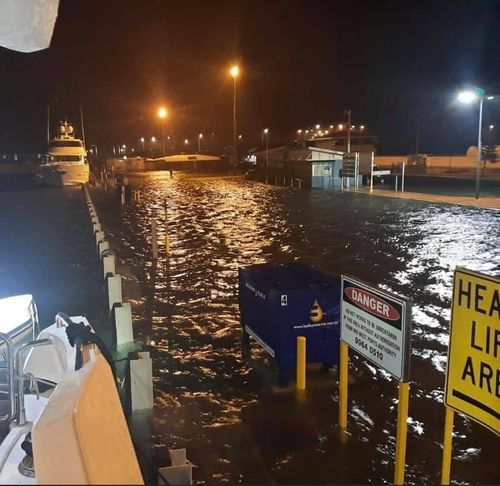 9News