Police sting: Behind the scenes with Strike Force Raptor
| 14.04,21. 01:50 AM |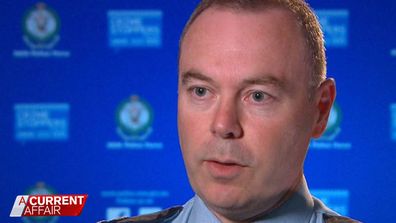 "Our sole focus and our mission is to disrupt, lawfully harass and make people so uncomfortable that they actually think about the choices that they make.
"Raptor is here… Raptor is back."
In the past, Raptor has specifically targeted the activities of outlaw motorcycle gangs (OMCGs).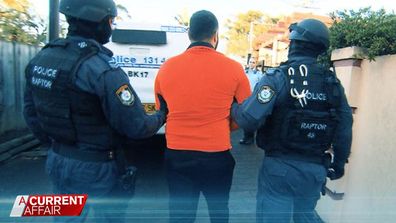 Now its reach is spreading to all aspects of gang-organised crime.
The week of action was not about arrest numbers.
"It's not about that," Detective Superintendent Weinstein stresses.
"It's about sending the message and reassuring the community that Raptor is back."
Rapper Ali Younes was one target.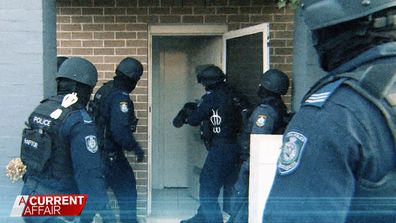 Nothing was located at his address and no charges were laid.
I asked him why the police had come calling.
"I think they enjoyed my last music video, so they just wanted to," he told me.
"Yeah, I think they wanted to come just say 'hi'."
As Younes drove off he gave us a rapper sign and shouted: "Free to gang".
Moufid Awad was another target.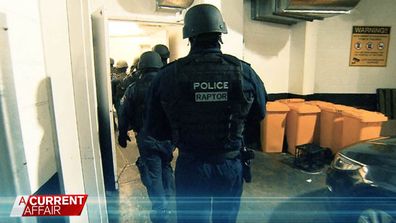 Police bashed his door in before arresting him for alleged drug supply.
During a search of his house, detectives uncovered a box containing $130,000.
As he was led away in handcuffs, I asked him why the police forced their way into his house.
"I don't know … you tell me," he replied.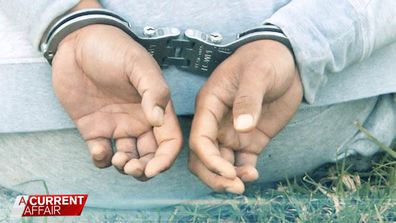 I asked about the cash that was seized. He just grunted and replied: "No effect".
I'm told that's the title of a rapper song.
The home of ex-bikie Matthew Rymer was also raided .
He's the brother of Chris Rymer, who was shot and injured earlier this month.
After an extensive search, nothing was located.
There was no arrest and no charges.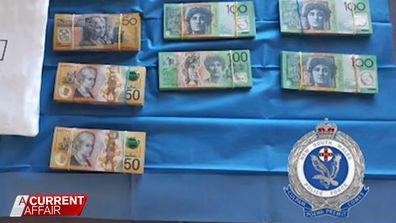 Another tentacle of the operation are Raptor Highway Patrol officers pulling up cars being driven by people with FPOs.
We rode along with Detective Sergeant Adam Evans, Raptor's Tactical Commander.
He talks about warring gangs.
"The problem is that they are using violence and firearms against each other to settle scores," he told us.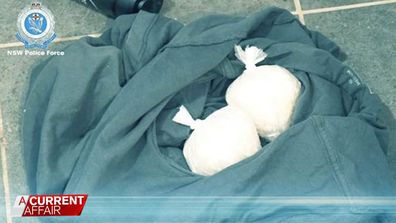 "Our job is to disrupt that sort of behaviour."
With Raptor numbers being boosted to over a hundred in July, it seems this battle has some time to run.
I ask Detective Superintendent Weinstein: "So, this is the gang of blue taking on the gangs of crooks?"
"I can tell you now, the muscle of the New South Wales Police is certainly more significant than what their muscle is and you can rest assured that we are coming after them," he replied.
Sydney's underbelly has taken a hit.
By the end of the week of action, 11 people had been arrested.
9News